∞ ⋈ ∞ ∞ ⋈ ∞ ∞ ⋈ ∞
Moyom (MYM) Utility Token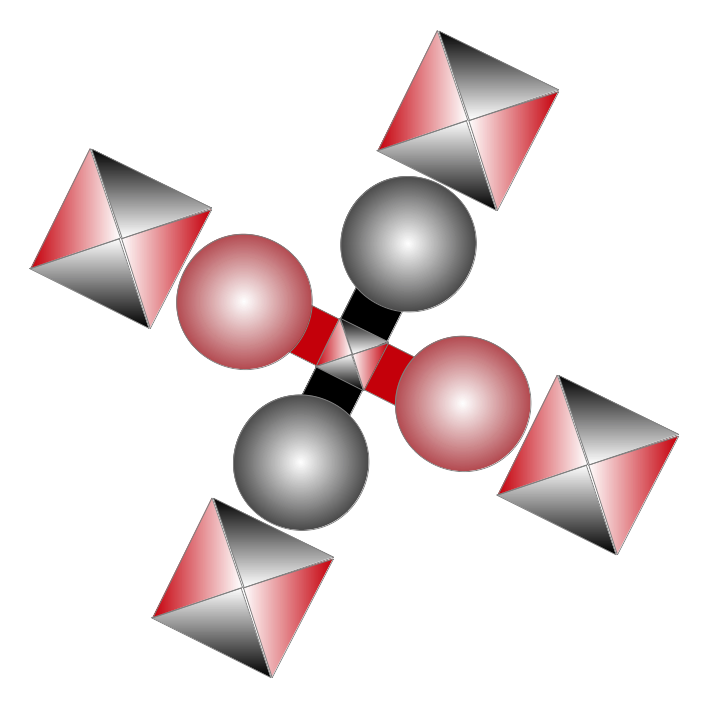 Download the .png MYM logo with transparent background or use this link for the logo.
Download the .svg MYM logo with transparent background or use this link for the logo.
NB: Developing MYM is a long term project. No guarantees can be given and it is not a token to buy for short term profit or retirement savings.
Commissions on sales of tokens can be negotiated. The highest percentage negotiable on small amounts are 50%.
MYM ON BINANCE SMART CHAIN

Description
Terms
Exchange Counter
Pairs
MYM is the utility currency of Ipparts Exchange (IPPAEX), in development, listing brand tokens.
IPPAEX
MYM
Pancakeswap ETH/MYM at BSCscan

ETH/MYM
MYM can be purchased at decentralised cryptocurrency exchanges on the Binance Smart Chain.
Recommended Wallets
Sign with a
Trust Wallet
to connect and transact on Android Mobile:
Sign with a



Metamask Wallet
to connect and transact on desktop/laptop:
∞ ⋈ ∞ ⋈ ∞ ⋈ ∞ ⋈ ∞ ⋈ ∞ ⋈
Exchange Counters
∞ ⋈ ∞ ⋈ ∞ ⋈ ∞ ⋈ ∞ ⋈ ∞ ⋈
MYM Exchange Counter
An ETH/MYM Liquidity Pool was formed on Pancakeswap Exchange where MYM can be traded.
The state of liquidity can be viewed at the Pancakeswap contract; 0x1F3Ff777C43b566E6e3 a47f1A10A03E29B8d943d (remove space between 3 and a) on BSC scan.
∞ ⋈ ∞ ⋈ ∞ ⋈ ∞ ⋈ ∞ ⋈ ∞ ⋈
Moyom (MYM), an ERC20 token, was registered as BEP20 token on the Binance Smart Chain (BSC). The only approved Contract Address of MYM on BSC is:
0x711bd5c4a82c7be2db2 7026b0f7f10bb815c4b89
When applying the address, remove the space between 2 and 7. Before interaction with MYM on the Binance Smart Chain, users must make sure the correct Contract Address above, is used.
MYM can be transferred between the Ethereum blockchain (where MYM originated) and the Binance Smart Chain (BSC). Currently whales may not transfer MYM to BSC, in order to protect the liquidity pool on BSC. The Ethereum/BSC Migrate account addresses; 0x035Eb0C84a0B3EEB8d F0839eB330bdef990108A3 (Remove space between d and F) on the Ethereum Blockchain and BSC, are used to migrate MYM between the Ethereum Blockchain and BSC. No other migration address is supported by Africahead. Transfers from BSC to the Ethereum Blockchain will include a fee, due to high gas costs on the Ethereum Blockchain.
White Paper
White Paper for MYM

Before April 2021 a White Paper did not exist, because it was not deemed necessary. The White Paper for Africahead Ipparts (AFA) refers to MYM, as a project for the future.
Africahead plans to issue MYM tokens in an intequible way, to not disadvantage earlier buyers. Intequinism is capitalist philosophy, therefore, people who agree and see potential early, should benefit later on, with capital appreciation of MYM.
Questions can be asked in the chatrooms, below, formed to answer questions about Africahead Ipparts (AFA).
Contact details:
Tel: +27(0)824477125
Email: africahead2@gmail.com or mdpienaar@africahead.co.za.
Chat: Africahead lobby at https://gitter.im or Telegram Chat Group or WhatsApp.
Telegram News - not for chatting.

Other social media profiles.