∞ ⋈ ∞ ∞ ⋈ ∞ ∞ ⋈ ∞
Moyom (MYM) Utility Token
Very important (NB): The project is cancelled. Only the Moyom (MYM) whitepaper was updated with the reasons for cancellation. If someone wants to make a proposal to continue the project, please do by contacting Africahead. The below information is outdated. The webpage was kept to continue the objectives of the project, to improve the current fallacious utilitarianism of the current capitalist economic system.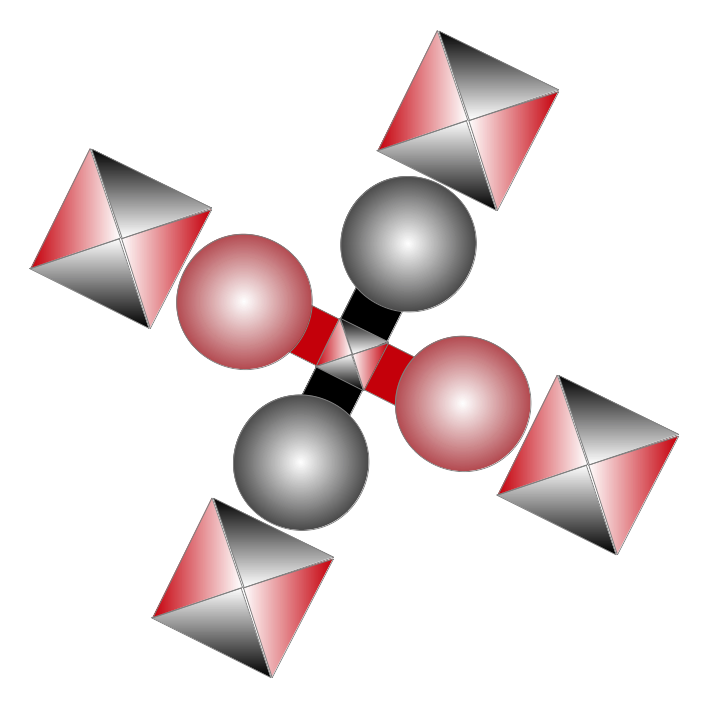 Download the .png MYM logo with transparent background or use this link for the logo.
Download the .svg MYM logo with transparent background or use this link for the logo.
NB: Developing MYM is a long term project. No guarantees can be given and it is not a token to buy for short term profit or retirement savings.
Commissions on sales of tokens can be negotiated. The highest percentage negotiable on small amounts are 50%.
PAGE CONTENTS
On the Ethereum Blockchain
The links below do not work with all browsers. Therefor, learning to know, how to use the different exchange platforms, to trade IPPAEX tokens, is important. Using the contract address, of each token, available on the individual webpages, must be done to ascertain, the correct token is traded. Each token must be added by each user self, on each trading platform. The IPPAEX Token List can be used on exchanges, using Token Lists, for example, Uniswap and Sushiswap. On LedgerDex, the pairs must be added, self, before the exchange counters are accessed.
WHAT CAN MYM BE USED FOR CURRENTLY?

Description
Terms
Exchange Counter
Pairs
Buying Africahead Ipparts (AFA) at LEDGERDEX
AFA
AFA

ETH/AFA & MYM/AFA
Buying Divided Party (DiP) at LEDGERDEX
DiP
DiP

ETH/DiP & MYM/DiP
Buying Kaeuoi (KAE) at LEDGERDEX
KAE
KAE

ETH/KAE & MYM/KAE
Buying fonetones (FON) at LEDGERDEX
FON
FON

ETH/FON & MYM/FON
MYM is the utility currency for Self-Determination International (SDI), promoting own and others' self-determination.
SDI
MYM

ETH/MYM
MYM is the utility currency for Self-Determination International (SDI), promoting own and others' self-determination.
SDI
MYM

Uniswap ETH/MYM at Etherscan

ETH/MYM Uniswap V2 Counter
ETH/MYM
MYM is the utility currency for Self-Determination International (SDI), promoting own and others' self-determination.
SDI
MYM

Sushiswap ETH/MYM at Etherscan

ETH/MYM Sushiswap Counter
ETH/MYM
MYM can be purchased at decentralised cryptocurrency exchanges on the Internet. Currently the exchange counters used are; click on the name to go to the exchange of choice:
Recommended Wallets
Sign with a


imToken Wallet
to connect and transact on Android Mobile at:
Sign with a



Metamask Wallet
to connect and transact on desktop/laptop at:
∞ ⋈ ∞ ⋈ ∞ ⋈ ∞ ⋈ ∞ ⋈ ∞ ⋈
Exchange Counters
MYM Exchange Counter



wallet to wallet
Visit https://app.ledgerdex.com from the wallet browser and add IPPAEX tokens with the token addresses.
∞ ⋈ ∞ ⋈ ∞ ⋈ ∞ ⋈ ∞ ⋈ ∞ ⋈
MYM Exchange Counter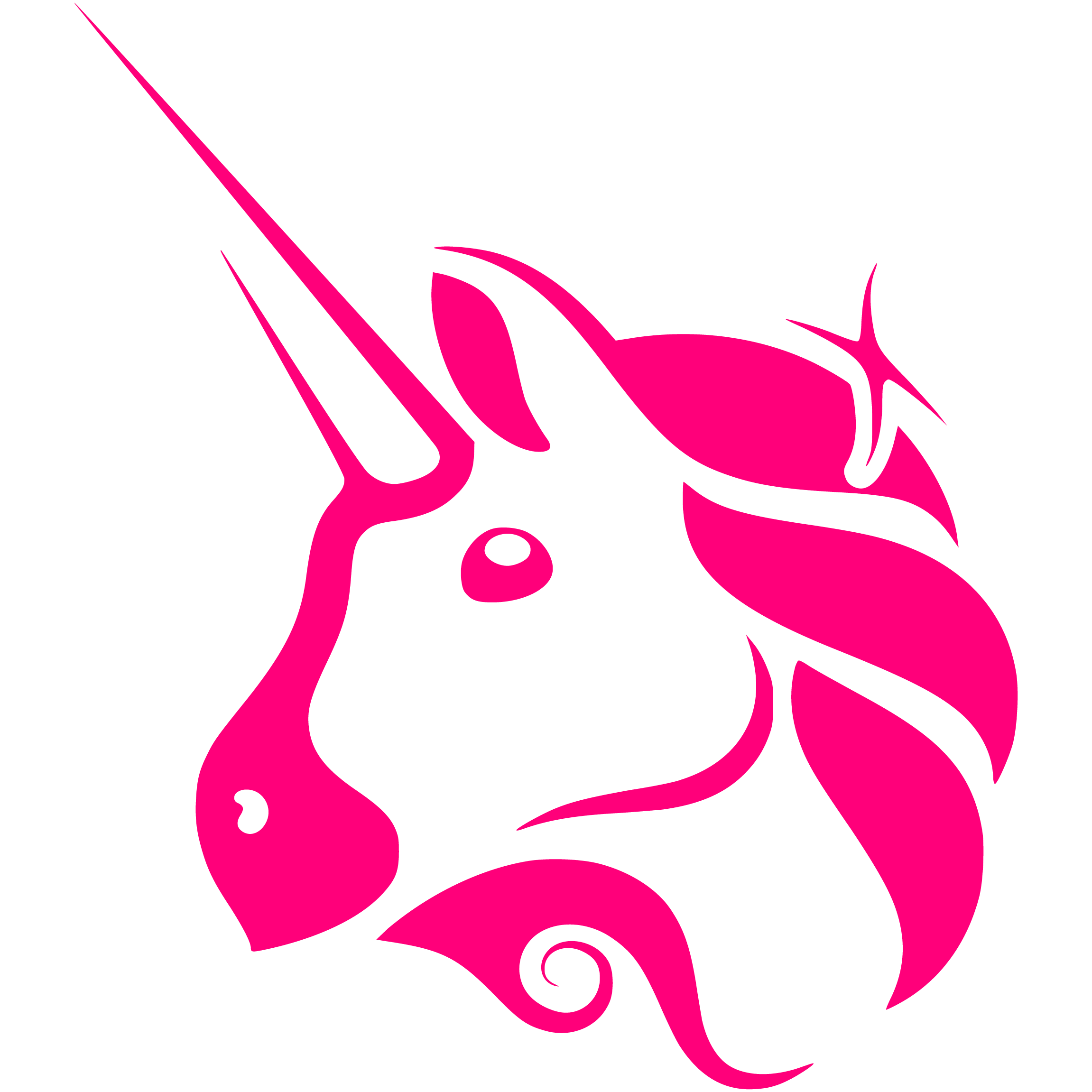 ETH/MYM at Etherscan

ETH/MYM Uniswap V2
∞ ⋈ ∞ ⋈ ∞ ⋈ ∞ ⋈ ∞ ⋈ ∞ ⋈
MYM Exchange Counter



Sushiswap ETH/MYM at Etherscan

ETH/MYM Sushiswap
The URL of the IPPAEX Token List can self be added to the Sushiswap token choices when swapping tokens.
∞ ⋈ ∞ ⋈ ∞ ⋈ ∞ ⋈ ∞ ⋈ ∞ ⋈
Trackers

0xTracker tracks tokens on
0x Project Exchanges.


Dex Trades
tracks Ethereum blockchain decentralized exchanges.
Investors can contact the current representative for Africahead, if they want to invest in Africahead equity. Download the proposal for a private placing of equity.
Moyom (MYM), an ERC20 token, was registered on the Ethereum Network. The Contract Address of MYM on the Ethereum Network is:
0xb9892F9A892f3e251fc5 8B9076c56aDD528eb8A6
When applying the address, remove the space between 5 and 8. Before interaction with MYM, users must make sure the correct Contract Address above, is used.
Add to Metamask or view on Etherscan
The idea for MYM, is to develop a new currency, anyone can use, to buy and sell goods and services with. MYM is used to fund businesses by buying its brand tokens on Ipparts Exchange.
LEDGERDEX: An OPPORTUNITY to GROW economies EXPONENTIALLY on Ethereum
App.LedgerDex.Com is an exchange where any ERC20 token can be traded for any other ERC20 token. If LedgerDex is used at its full potential, it can make a big contribution to the Crypto Community and economies in general. Usually, new economic projects are only funded by fiat currencies, ETH, BTC etc. New economic projects can however be funded with any liquid ERC20 token with value. Imagine what boosting effect it could have on economies, when more currencies start funding economic projects. Another benefit at LedgerDex, is, a maker can specify the taker, to limit an offer to a specific address. That means commissions on over the counter sales of ERC20 tokens can easily be administered, because sales transactions can be linked to specific addresses.
Ipparts Exchange makes use of the LedgerDex technology. Any liquid ERC20 token can be used to fund the development of IPPAEX, whilst buying brand tokens and MYM. Africahead however lists MYM only against ETH (WETH) and the brand tokens only against MYM and ETH (WETH). Therefore if someone wants to fund IPPAEX's development with other tokens they must contact Africahead to make arrangements. Offers to buy MYM and brand tokens, with any token, can be placed on LedgerDex, but it is not certain the offers will be seen, unless informed about it. After an over the counter sale for tokens, has been agreed upon, the seller will sell the funding tokens on the market to convert it to fiat, ETH, BTC etc, to use for normal business expenses. The liquidity of such tokens, funding development, will be improved when sellers sell the tokens for mainstream currencies. Anyone who introduces buyers for brand tokens and MYM will earn 17% of the amount.
VARIOUS
Moiom (MIM) ERC20 token was replaced with Moyom (MYM) on 3 August 2019.
Vittorio Minacori who wrote the token contract, used for MYM, explained the improved functionality, at Medium.
MYM Dapp at



to interact with the MYM contract.
Ipparts Exchange: Deployer


Listed on

Added to the faucet of


To acknowledge Vittorio Minacori's work a donation can be sent to him:
View proof of ownership of the address, which formed Moyom (MYM) tokens at



verifySig
CREATING A NEW CURRENCY WITH AFRICAHEAD
Moyom (MYM) is an international currency, any DApp developer can use. MYM is used to buy brand tokens, thus funding development.
The first issue offer was 101'208' 000'000 Moyom (MYM), ERC20 Ethereum tokens for sale for 0.000'000'01 ETH (10 Gwei) per MYM token. It was the lowest price MYM could be issued for at TokenJar.
The funds raised will be used for the funding of innovative ideas e.g. the rational development of Africa.
THE PLAN
A "universal" open-source payment-interface DApp can be developed at Github: link.
The more web developers use MYM in their DApps, the better.
The issue price will increase, in order to give investors who see the logic first, the highest return on investment.
VALUATION METHODOLOGY
Primarily the supply/demand theory is relevant when valuing MYM. A rough calculation is however done by dividing the estimated value of the brand tokens by the MYM issued to others than Africahead. Africahead will control the supply in order to see the price of MYM rise. Users and developers will add value by increasing the demand for MYM and increasing their holdings of MYM.
THE DEMAND WILL BE DETERMINED BY
Primarily
* MYM is used to buy brand tokens, listed on Ipparts Exchange (IPPAEX), thereby funding development work.
* Brand tokens listed on Ipparts Exchange will trade against MYM.
* The fee to list a brand token on IPPAEX, is 17% commission on funds raised. If the fee is paid in a liquid currency, MYM will be issued in return, until MYM is liquid. When MYM will be liquid the fee can be paid with MYM.
Secondarily
* Developers who first buy MYM and then start development work.
* Developers who sell MYM to customers/clients, or give MYM to customers/clients in promotions, to buy developers' products with MYM and developed DApps.
* Consumers in general, using payment DApps already developed.
* Any willing buyer/seller agreement.
* A group of people who often trade among one another with fiat, and use digital technology with access to the Internet, can buy MYM, divide it in the group, and use it to trade with, whilst MYM rises in value against other currencies.
* MYM can be bought and used as prize money.
ESTIMATE OF CURRENT DECENTRALIZED INDEPENDENT CONTROL OF MINTED MYM

Country
Percentage
South Africa
30%
Italy
10%
Singapore
10%
South Africa
10%
Turkey/Spain
8%
Unites States of America
10%
Germany (East)
10%
Germany (West)
10%
Other
2%
LOGICAL reason to BUY MYM and DEVELOP DApps for MYM
Moyom, when liquid, will supply debt free, interest free capital, for brand development.
Developers can form their own utility token and take all the risk of it being successful, or they can spread their risk by using MYM, anyone else can use. If their project is not successful, other developers will still add value to MYM, they own.
∞ ⋈ ∞ ⋈ ∞ ⋈ ∞ ⋈ ∞ ⋈ ∞ ⋈
Progression
The initial mint was 101'208'000'000 Moyom (MYM) tokens. 101'208'000'000 MYM were for sale for 0.000'000'01 WETH (ETH) per MYM token. It was the lowest price MYM could be issued for at TokenJar, but no tokens were sold. 70'000'000'000 MYM were issued to others for development. 10'000'000'000 MYM were set aside for a marketing competition, which did not attract marketers, therefore it is still available for other purposes. 10'000'000'000 MYM are available for ad hoc issues. Africahead currently has about 30 billion minted MYM to work with. The Google Sheets Schedule is used to do calculations for selling MYM. The strategy to issue MYM on a low budget changes continuously, acording to the circumstances. The Google Sheets Schedule is the best place to get an up to date view of the most current strategy.
The more MYM is bought, the more effective intequity (capital of ideas) will work. Good cannot be done to all. Evil, however, can be not-done to all. According to mainstream capitalist economic theory, maximum prices are charged, which flow back to consumers and investors, partly, in the form of maximum salaries, maximum dividends, charity and debt. According to Intequinism, the foundation of Africahead, the dividends, charity and debt parts, included in maximum prices, will be excluded from Africahead's prices. Also, maximum salaries are not applicable at Africahead. Prices charged, will therefore be lower than maximum prices. According to Intequinism's economic theory, the Africahead brand value should appreciate, because of minimum prices. Buyers of Africahead products will have extra cash in their pockets because of minimum prices. The extra cash, in the pockets of buyers of goods, will replace dividends, charity and debt, following from maximum prices.
White Paper
White Paper for MYM

Before April 2021 a White Paper did not exist, because it was not deemed necessary. The White Paper for Africahead Ipparts (AFA) refers to MYM, as a project for the future.
Africahead plans to issue MYM tokens in an intequible way, to not disadvantage earlier buyers. Intequinism is capitalist philosophy, therefore, people who agree and see potential early, should benefit later on, with capital appreciation of MYM.
Questions can be asked in the chatrooms, below, formed to answer questions about Africahead Ipparts (AFA).
Contact Details
Tel: +27(0)824477125
Email: africahead2@gmail.com.
Chat: Africahead lobby at https://gitter.im or Telegram Chat Group or WhatsApp.
Telegram News - not for chatting.

Other social media profiles.