∞ ⋈ ∞ ∞ ⋈ ∞ ∞ ⋈ ∞
Welcome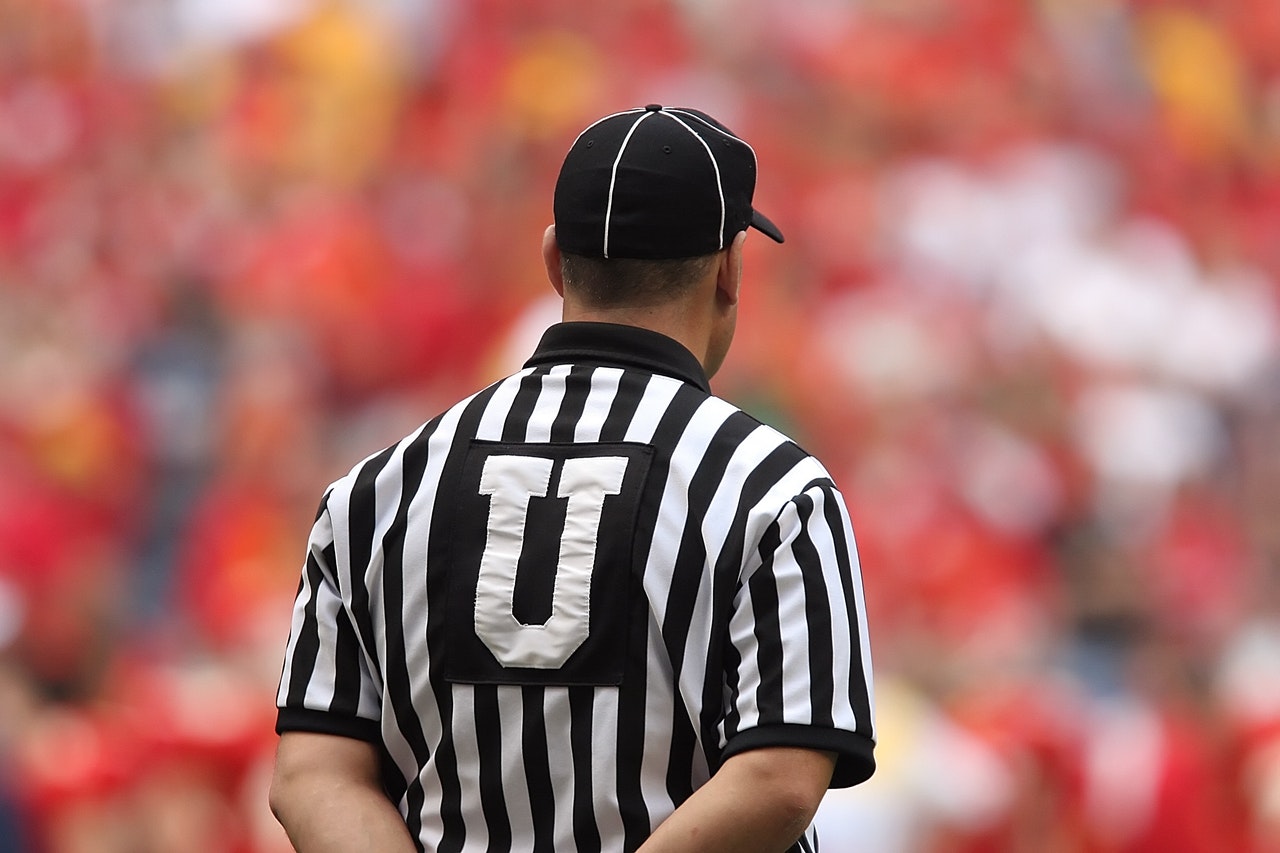 Blogging the hell out of the world, with Africahead and the ideas Truth and Love above, in minds.
Anyone may register to blog with Africahead and others. When registering, the username is the most important, because it cannot be changed.
Africahead reserves the right to delete blogs and comments.
Contact Africahead by email with a username, email address, first name and last name. You will receive an email to confirm your subscription, after you were added by Admin.